Which stone sinks are best for bathroom?
It would not be an overstatement that all of them! Nevertheless, thinking realistically, you may want to narrow down your choice a bit. Let us assume that you are looking for a single piece for your master bathroom. It all comes down to what the rest of the room is going to look like. Our stone sinks collection is mostly made of three types of stone listed below.
Read more and choose your sink on www.Lux4home.com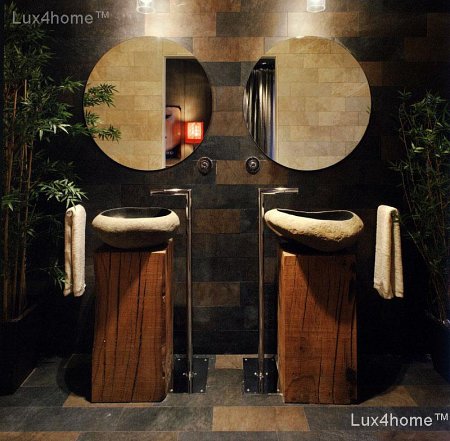 River Stone Sinks as an exotic choice
This is by far the most desired collection by private buyers, architects and hardware stores all over the world. These stone sinks are made from genuine lava stone obtained in Indonesia. Not only does this collection look amazing, but also proves to be extremely robust no matter of the temperature or weather conditions. Obvious choice for the ones that are going to install their stone wash basins in exotic interiors. It also matches perfectly with wooden elements or other rock elements in the room.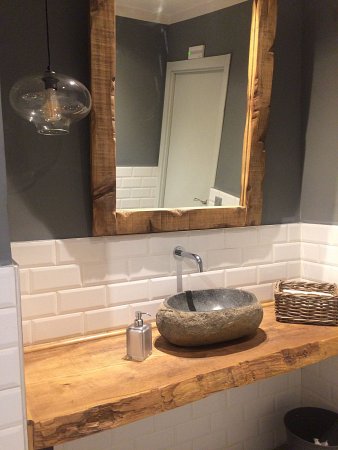 Marble Stone Sinks for the minimalists
Marble is also one of the most beautiful materials that the eye can see in this world. The best feature of this material is that the sinks can be made in dozens of different shapes and variations, which makes it easier to fit to an interior and gives more opportunities. Marble wash basins however, should not be placed outside where the temperature changes drastically over the year. In that case it may be necessary to maintain it properly.


Fossil Wood Stone Sinks and Onyx wash basins for the ones with sophisticated taste
This is not so obvious choice, as Petrified Wood Sinks and Onyx sinks are very distinctive in their appearance. However, they work just as well as the stone sinks described above, and even have more interesting story of origin. Definitely not for everyone, but once installed - it will catch everyone's eye.